o2 Canada Prosper : Product Development Cycle
Product Design and Development of the o2 Canada connected air filtration mask.
Driving Factor
O2 Canada's goal is to provide the best consumer pollution respirators. The masks need to effective and stylish, designed to make the user look good and feel comfortable. When paired with a smart phone, O2 Canada masks will report the air pollution in your area and protect you from it.
As a founder Brandon was involved in a variety of responsibilities, but highlights are fostering idea creation, building resource networks, driving product development, and overseeing brand design.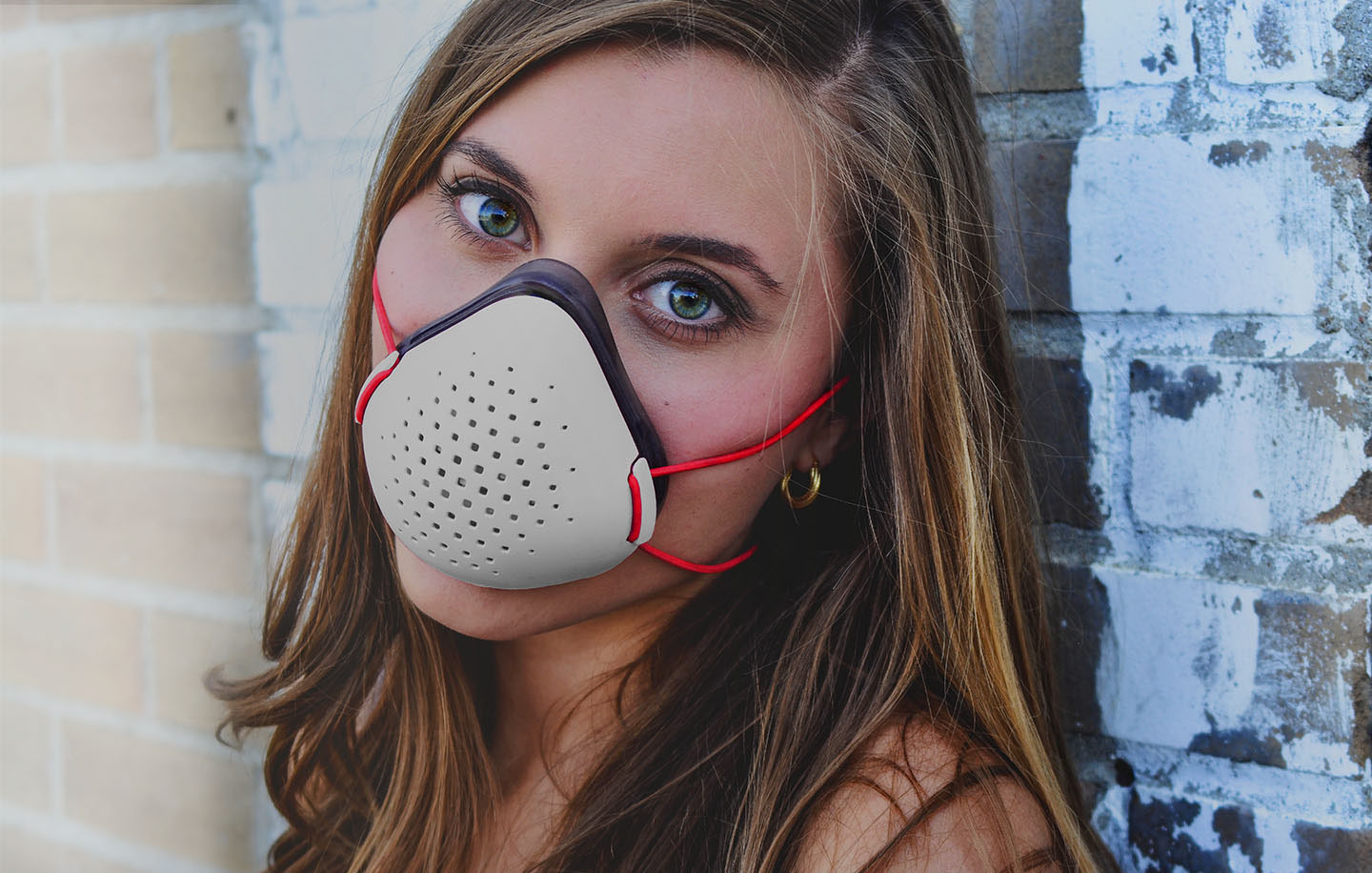 Product Development
Imagine, specify, plan, innovate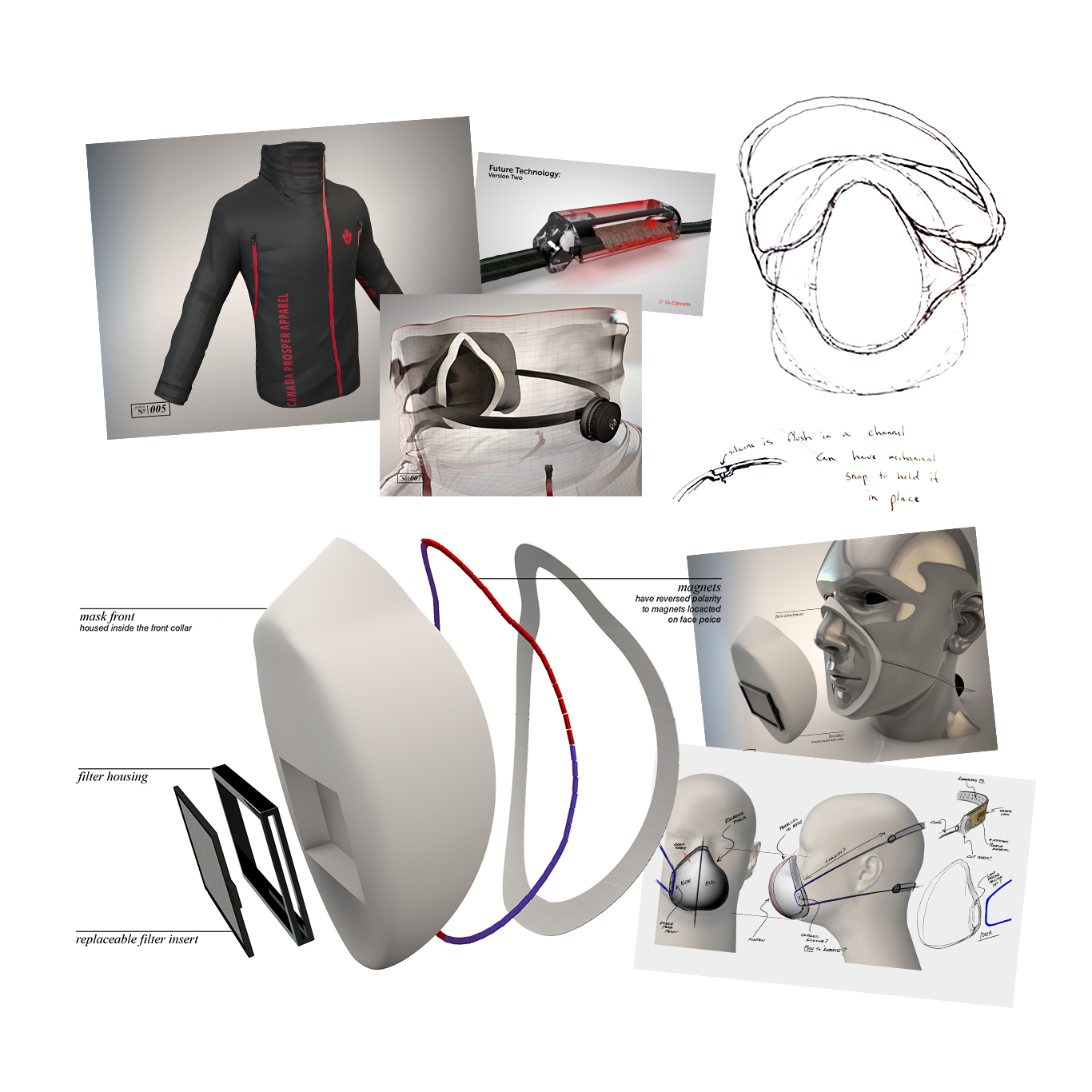 Describe, define, develop, test, analyze and validate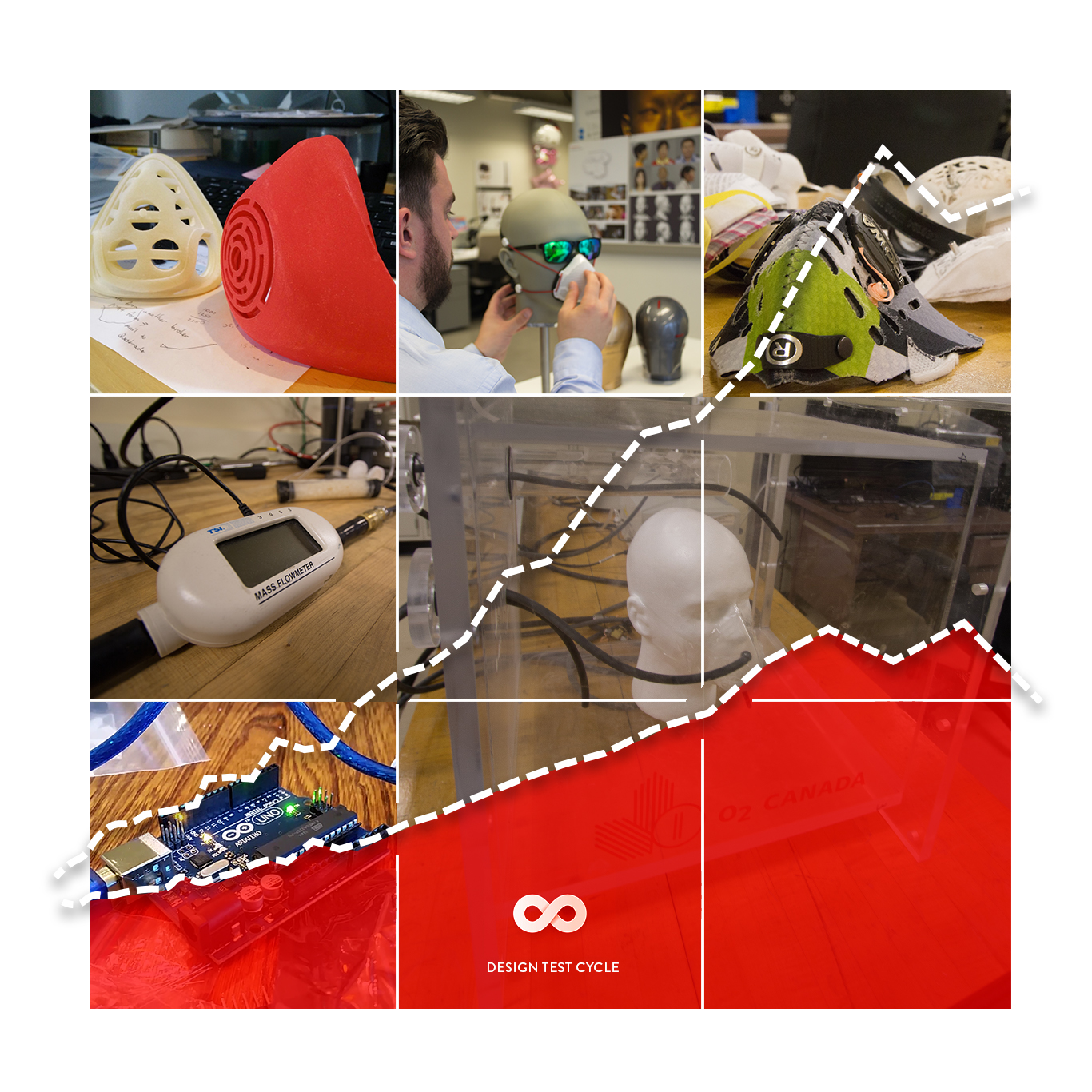 Manufacture, make, build, procure, produce, sell and deliver